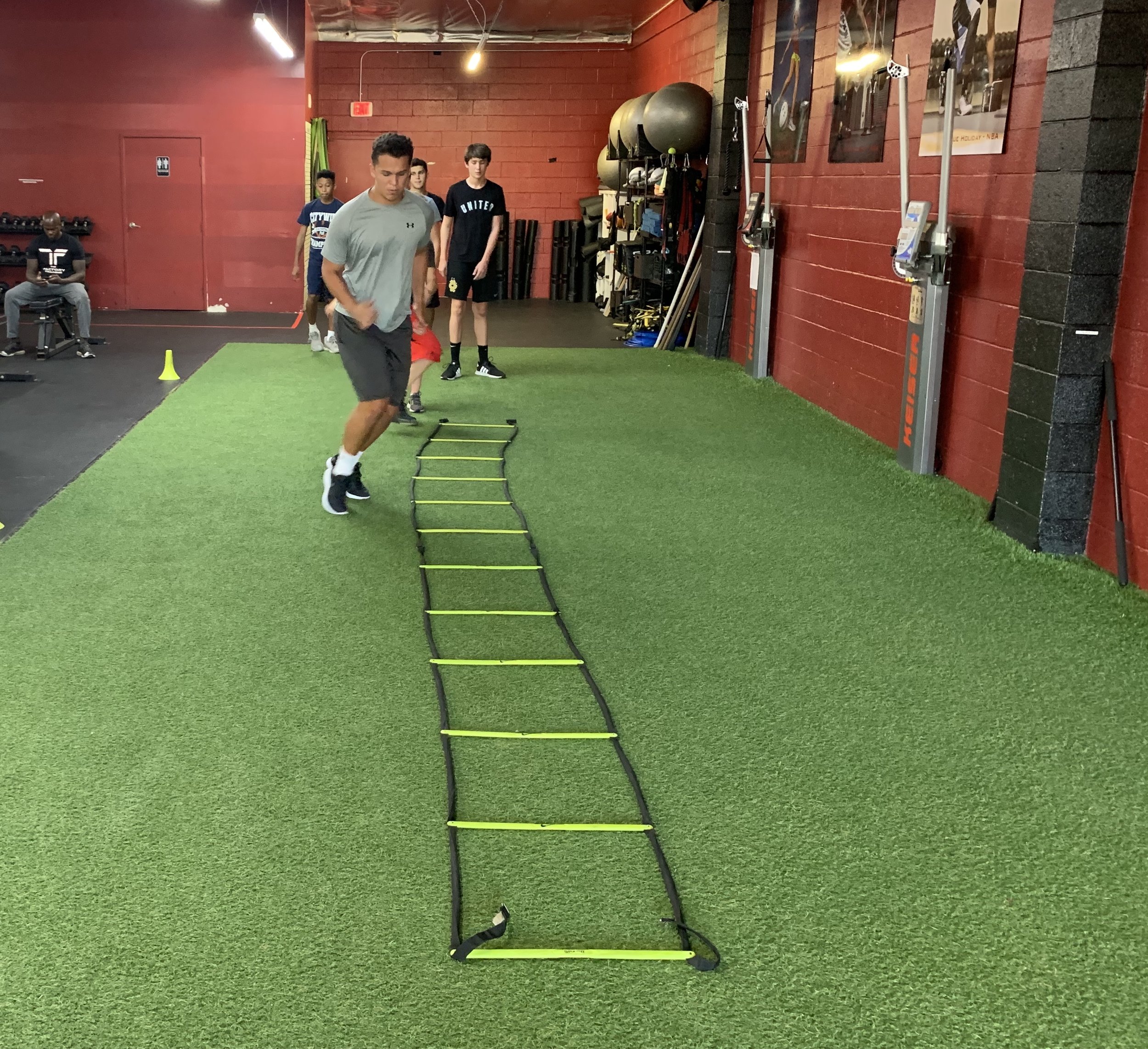 JW Fitness
Change Your Mind. Change Your Body. Change Your Life.
What JW Fitness does: create major shifts in our clients through training all aspects of their bodies. Mental, physical, and spiritual. It is an indispensable point of emphasis. I recognize the responsibility to bring information, awareness, and action together for the benefit of the entire fitness community.
The goal is to entirely transform how you think and feel internally, which will directly correlate to how you look and move externally. Whether you choose to work through in-person training, or Online Training (subscription boxes will be available soon) you are getting a comprehensive experience designed to return you to a state of wholeness and well being.